Selfly Store's R&D Director shares vision for intelligent grab-n-go solutions
Selfly Store is revolutionising the grab-and-go industry with its innovative and intelligent solutions, much thanks to the company's research and development (R&D) team. To learn more about how Selfly Store's R&D team is working to make the company's vision a reality, we spoke to Olcay Guldogan, the R&D director at Selfly Store.
"R&D's goal at Selfly Store is creating and further developing the most competitive intelligent grab-n-go solutions for merchants and consumers relying on emerging technologies," said Guldogan. "We take dozens of characteristics into account to ensure that our solutions are exceeding merchant and consumer expectations; high quality, value-generating, convenient, elegant, data-driven, and user friendly among other features."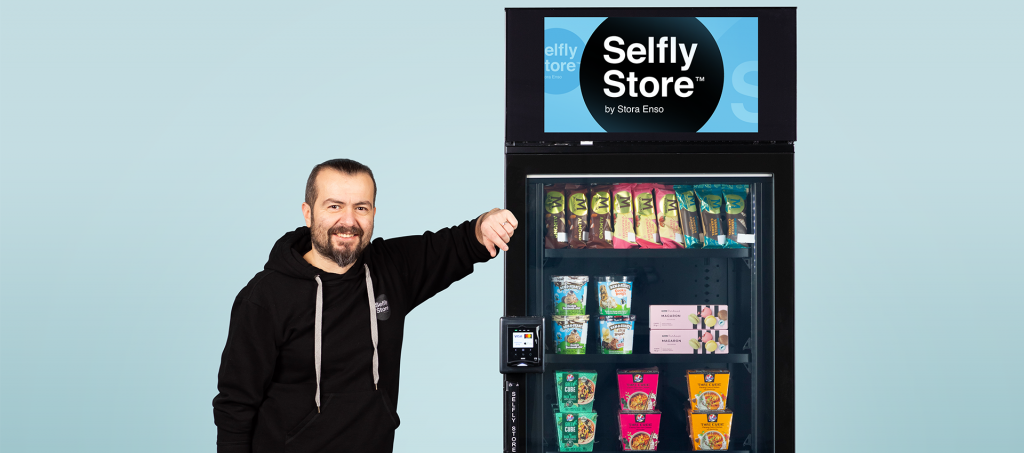 To achieve this, R&D works with a lean product development mindset in 4-month cycles, focusing on developing new products as well as value-adding features for existing products. "We start a cycle by reviewing the previous one, prioritizing and planning the cycle content, and end the cycle by releasing products or product updates," explained Guldogan. "Our product management team is the main source for bringing market and customer needs. On the other hand, we constantly monitor data and trends to understand our merchants and consumers. Right now, we have a handful of focus areas such as further enhancing the consumer experience with touch screen and targeted advertisements, as well as providing action recommendations based on artificial intelligence to merchants"
One unique aspect of Selfly Store's R&D department is their commitment to involving customers in the development process. "We meet customers directly or at events, arrange idea workshops and feedback collection meetings," said Guldogan. "We also take advantage of events to observe consumer behaviour and test new ideas. One such event was Slush in November 2022, where we could observe thousands of purchases from our Selfly Store cabinets within two days."
Guldogan also shared Selfly Store's vision for the future. "Our main vision is seeing our products in every corner, where people can fulfil their needs conveniently anywhere," he said. "I imagine that while working from home in a busy day as usual, I could quickly check from my phone the nearby Selfly Stores with assortments inside and go quickly grab a bite while taking advantage of the walking as a short exercise break. I also imagine during the break at a sport or entertainment event, people telling each other that the drinks they were wishing for are magically offered from Selfly Stores with no queues."

Selfly Store's focus on quality is evident in every aspect of its operations. "High quality requires each component of the system to be working flawlessly, while they must be fully aligned and seamlessly integrated as if the system is very simple and magically working," explained Guldogan. "Hence, the quality has to be taken care of for each component of the system individually as well as for the end-to-end solution."
To ensure quality across the board, Selfly Store closely monitors both its own products and those of its partners and suppliers. "That's the reason not only we strive for ensuring the quality of all our products, we also follow closely our suppliers' quality assurance with the production team and customer operations with the customer success team," said Guldogan.
Of course, even the most carefully designed systems can occasionally experience quality issues. In the event of a problem, Selfly Store has processes in place to tackle quality issues quickly and efficiently. "Our customer success team constantly monitors our clients' operations and our products," said Guldogan. "All incidents and problems are further analysed by both customer success and R&D teams to understand the root cause and provide a resolution. When needed, quick product updates are released for all customers to prevent same incidents occurring again. Moreover, quality assurance processes are inspected and improved in R&D and production to prevent similar quality issues in the future."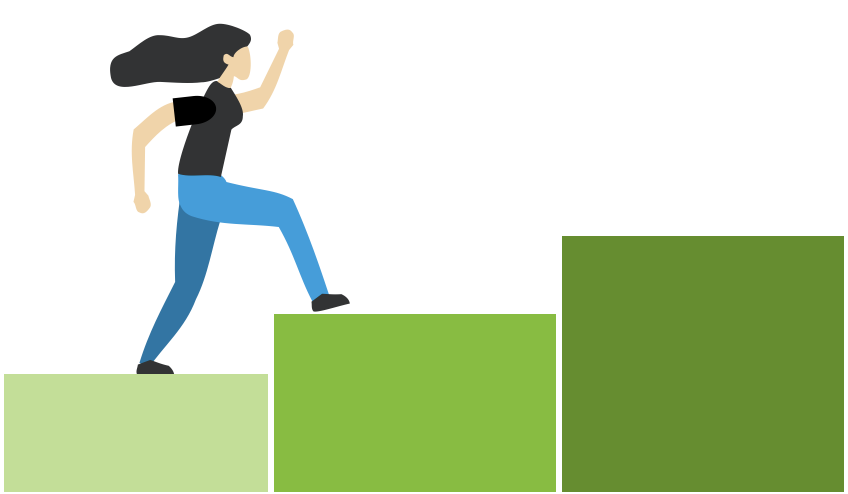 With its customer-centric focus and commitment to quality, Selfly Store is setting a new standard for the grab-and-go industry. As Guldogan puts it, "We have been using the lean approach with a strong and fast feedback loop not only for product development but also for quality improvements."