Selfly Store
By Stora Enso
Do It Your Selfly!
Explore our newest product - the Selfly Freezer
Welcome to Selfly Store's Metaverse Showroom. Here you can explore the freezer in different environments, see how the purchase process works, and watch the Selfly Freezer launch in Metaverse.
Find out more here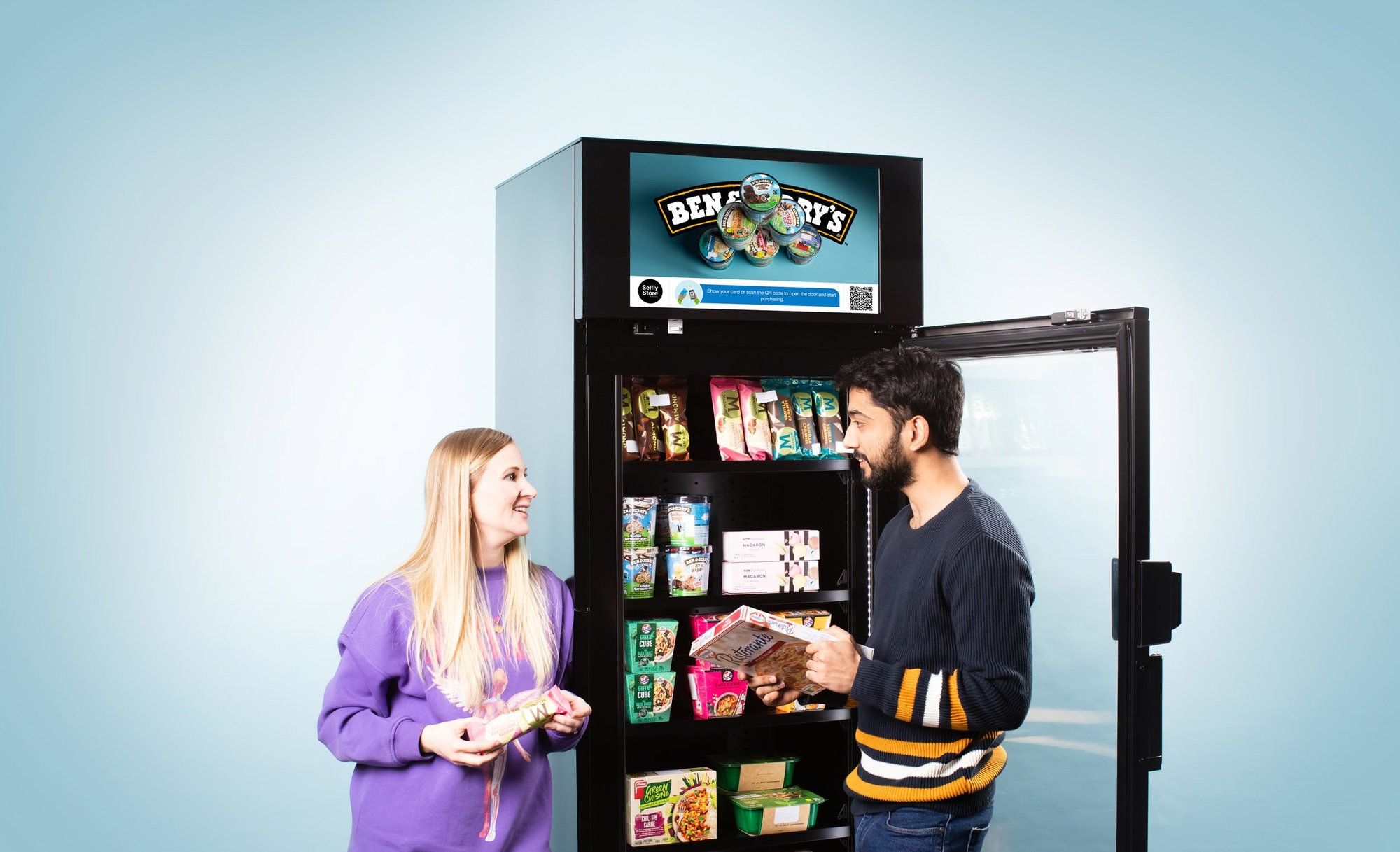 What is Selfly Store?
Selfly Store was created to improve the shopping experience for consumers and add sales opportunities for merchants. Unlike ordinary snack and beverage vending machines, Selfly Store's intelligent vending machine differentiates itself by catering to a much bigger variety of use cases, where any product can be sold regardless of form and material. At the same time, consumers can enjoy a far more convenient experience than with a traditional vending machine.
Today Selfly Store's solutions are used by 100+ forward-thinking business owners across 21 European countries.
Learn more about our products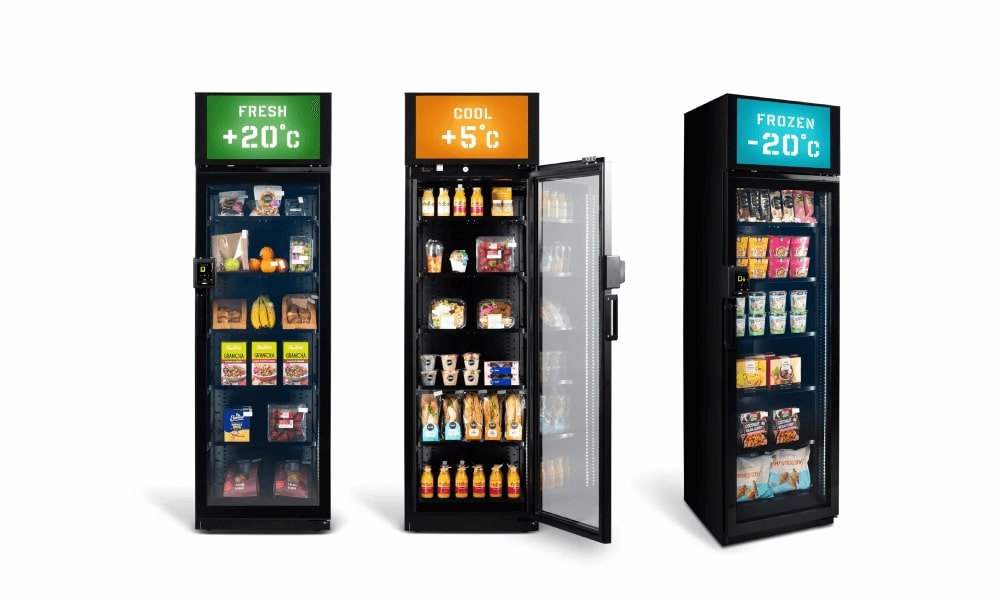 Making grab-and-go shopping easy, convenient, and fun!
As easy as your home fridge
Shopping in a Selfly Store should be as easy as using your home fridge, but automatically refilled.
Find out how it works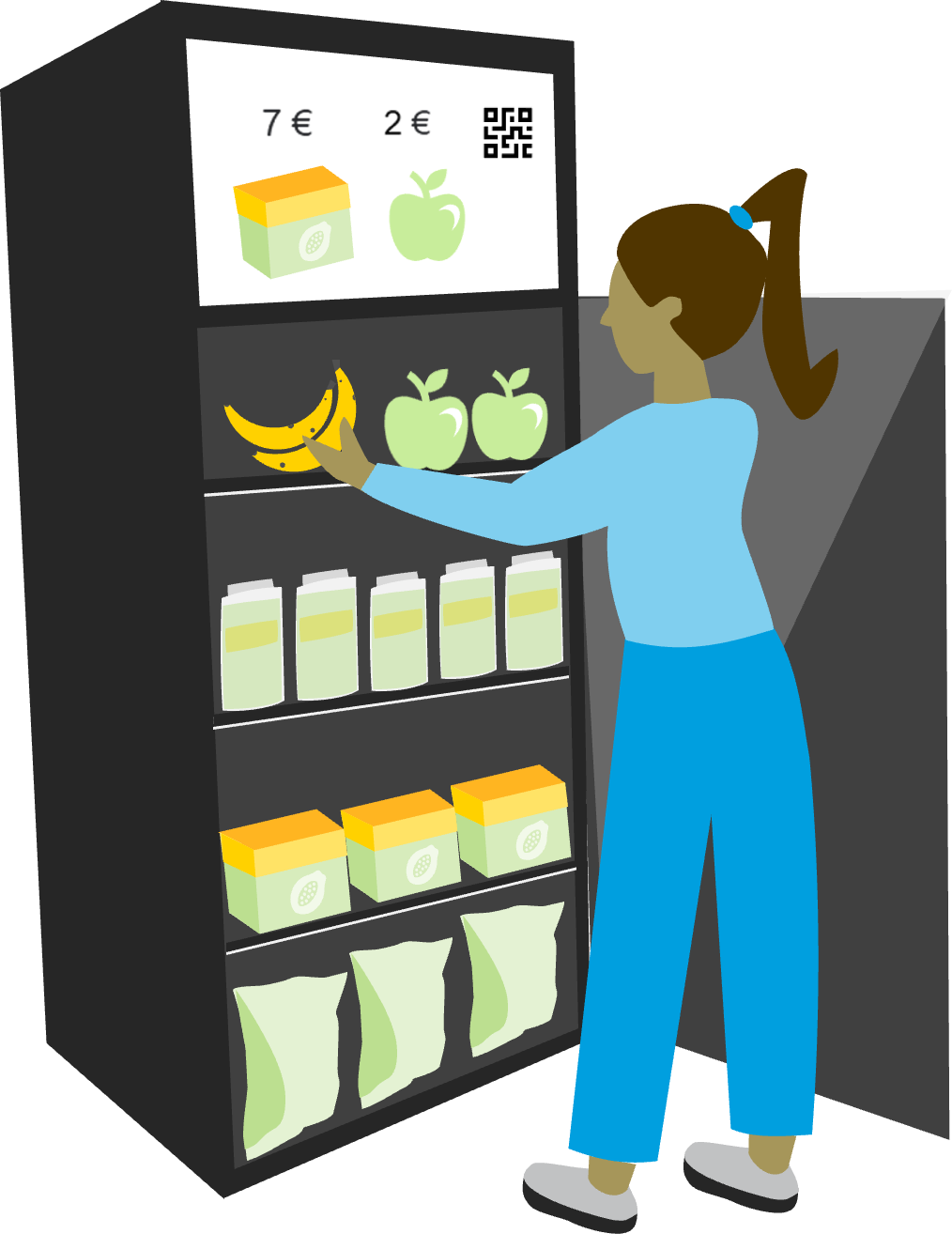 The new Selfly Store Model 3 series is a game-changer for grab-and-go shopping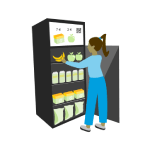 Convenient, fun, and frictionless
Consumers use contactless payment methods and can select several products in one go.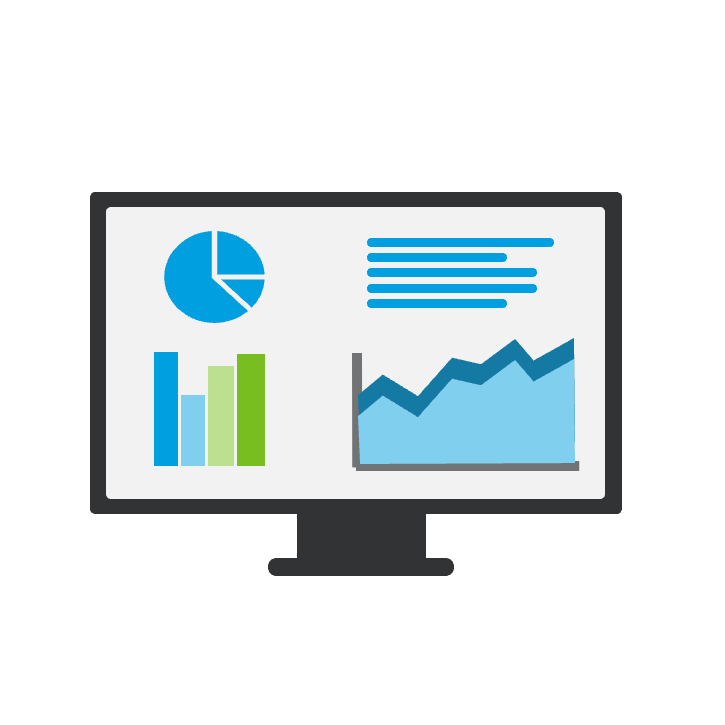 Sales optimisation and advertising
Access to real-time data and clever advertisement opportunities in the Selfly Cloud.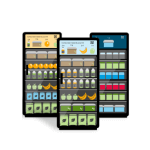 Unique multi-temp technology
Fresh, cool or frozen? Everything goes.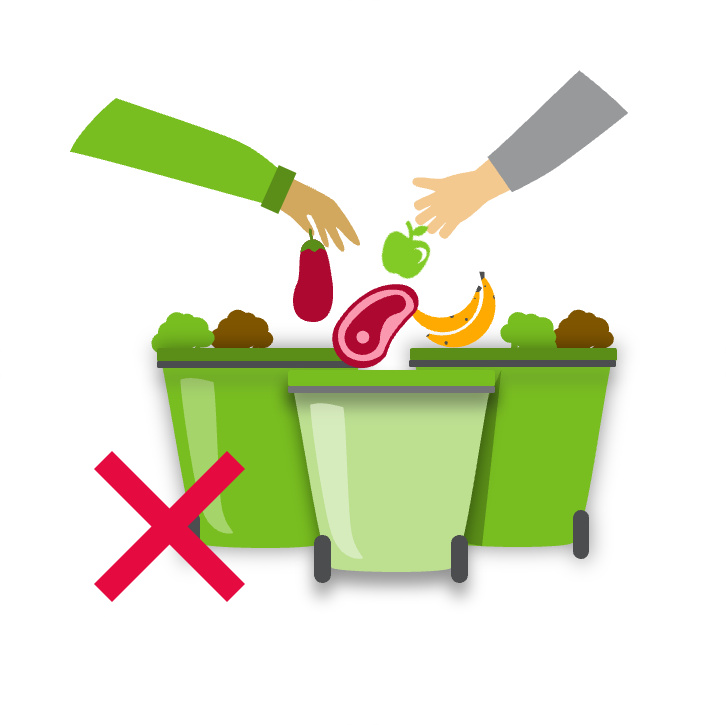 Food waste reduction
A unique expiry date tracking feature for fresh food items to eliminate food waste.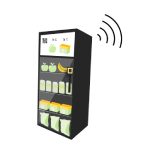 Built for RFID with highest quality
Every detail of the product is engineered from scratch for RFID technology, leading to superior item level detection and reliability.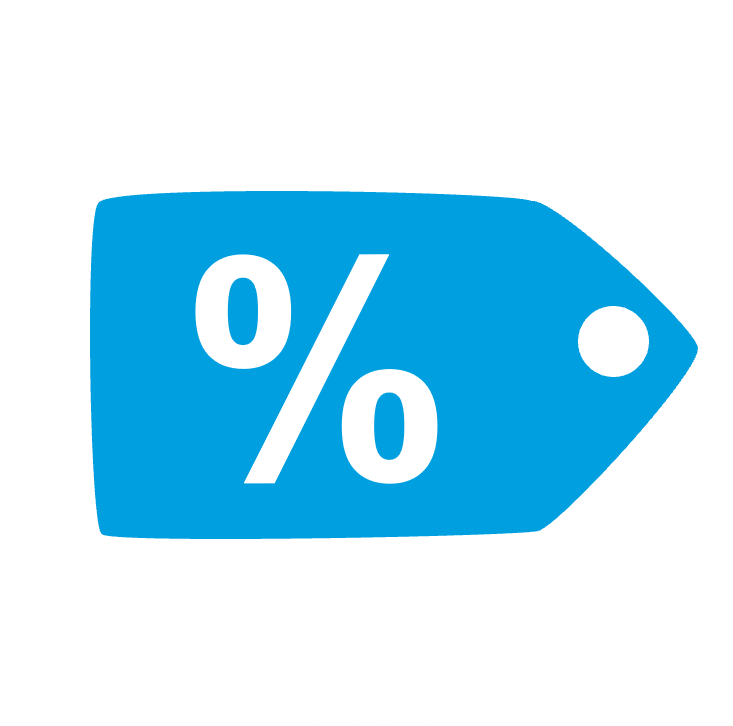 Powerful discounting engine
A vast variety of discounting opportunities are available through the Selfly Cloud, for example bundle discounts and scheduled discounts.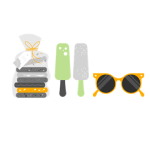 Flexible product selection
Items of nearly every size, shape, durability and material can be sold, and the assortment can be changed at any time
Flexible product selection
Merchants always get the latest software updates and new feature releases to their Selfly Store cabinets.
Selfly Store blends into a variety of locations
Selfly Store's intelligent vending machines are easily implemented as additional points of sales in a variety of locations, for example workplaces, hotels, restaurants, and public spaces such as airports, hospitals, and sports centres.
Learn more about the use cases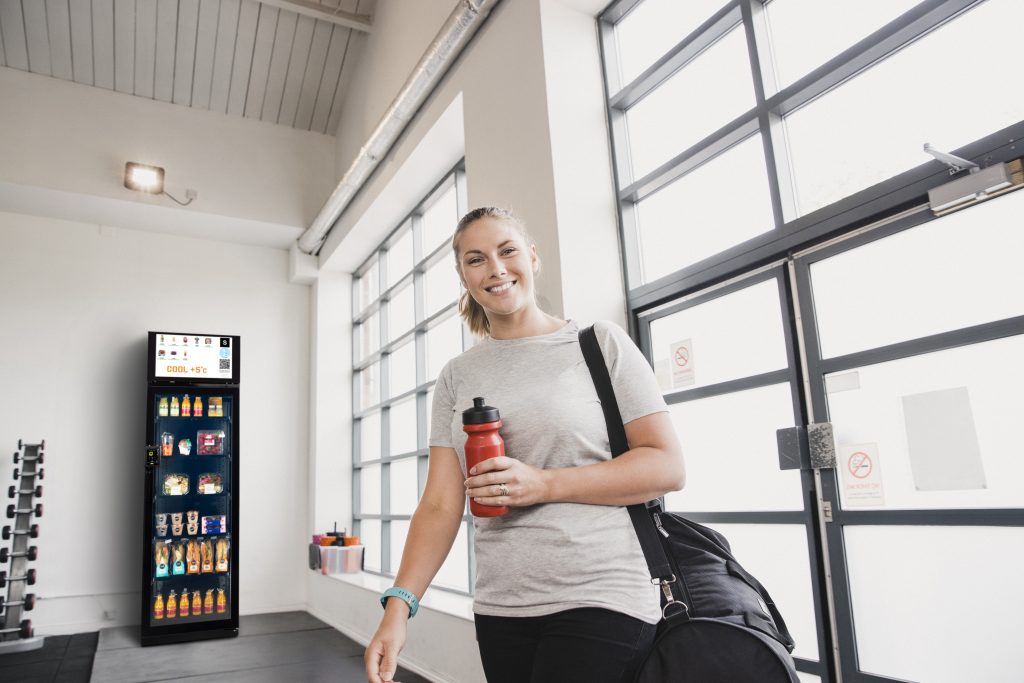 Buy or lease your Selfly Store intelligent vending machine
Getting started is quick and easy. The Selfly Store solutions grow with your business: You can start with just one Selfly Store vending machine and add more at any point! Contact us to learn more.
We are happy and proud that our efforts have been recognised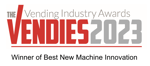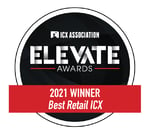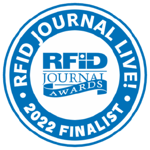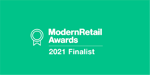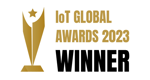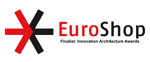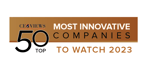 Contact us
What would you like to get in touch about?