bk World and Selfly Store enhancing electric car supercharging experiences
Electric cars are everywhere, but waiting to charge them can be tiresome. bk World, with help from Selfly Store, is changing that. Throughout Europe, they're turning charging stops into cool breaks where drivers can grab a snack and relax. Charging your car just got a whole lot better
An introduction to the partnership between bk World and Selfly Store
Electric car adoption is rapidly growing. However, the supercharging experience needed enhancement to match the increasing demand. Electric car drivers often had to spend 15 to 30 minutes at charging stations, and the need for a comfortable, convenient, and engaging environment was evident.
bk World, a subsidiary of bk Group AG, recognized this need and aimed to transform these necessary charging breaks into welcome pauses. The challenge was to provide high-quality, easy-to-use, convenient, and automated food services to match the rest of the exceptional lounge facilities they were building.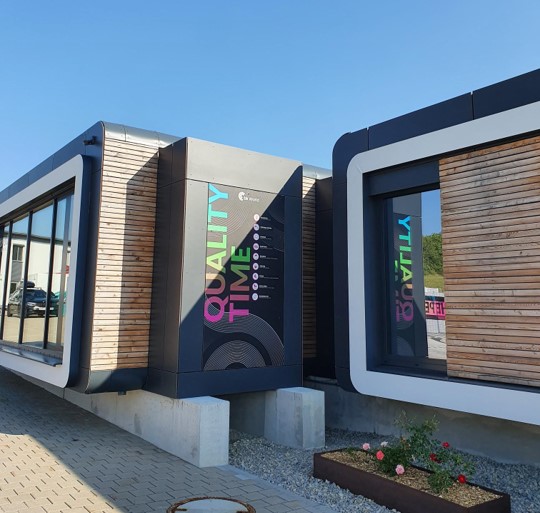 bk World is set to revolutionise the electric car charging experience
Charging breaks were seen as a chore by drivers, turning into long waiting periods without suitable amenities. bk World was set to change this narrative, but they needed a reliable partner for the automated food services in their lounges, which aimed to include fresh food, beverages, and even frozen treats.
In late 2022, bk World entered a partnership with Selfly Store, a leader in intelligent vending solutions. Selfly Store's cutting-edge technology was perfectly aligned with bk World's goal of providing an enhanced customer experience at electric car supercharging stations. With Selfly Store, bk World can now offer fresh food and snacks through RFID-enabled vending machines, ensuring efficient expiry date management to avoid food waste. Moreover, the Selfy Cloud is instrumental in inventory management and delivery route planning, key operations for such a large-scale project. Each bk World lounge will feature three Selfly Store fridges and one freezer, providing a wide variety of food options for the drivers.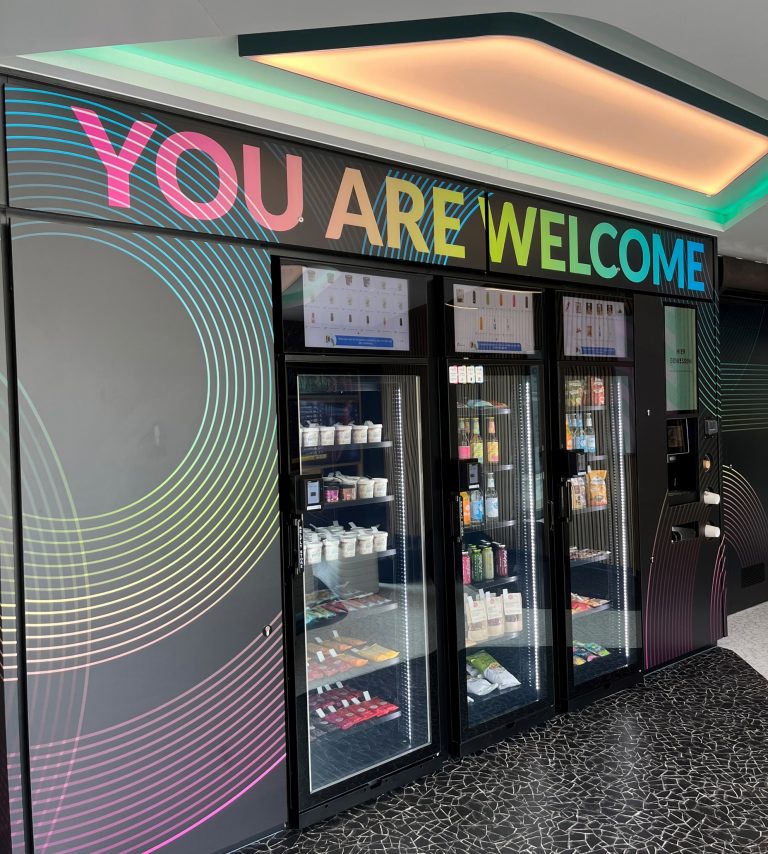 An overwhelmingly positive response from consumers
The first two stations with Selfly Store's intelligent vending machines are as of May 2023 open in Endsee and Füssen in Germany. The drivers' response has been positive, indicating that the solution successfully addressed the initial challenge. The flexibility of changing the assortment at any time, monitoring inventory remotely in real-time, and supporting local suppliers, contributed to the best service levels for electric car drivers.
The bk World and Selfly Store partnership has not only transformed the charging experience but also set a high standard service stations in general. As bk World plans to deploy 300 lounges across Europe in the next five years, this success story is just the beginning.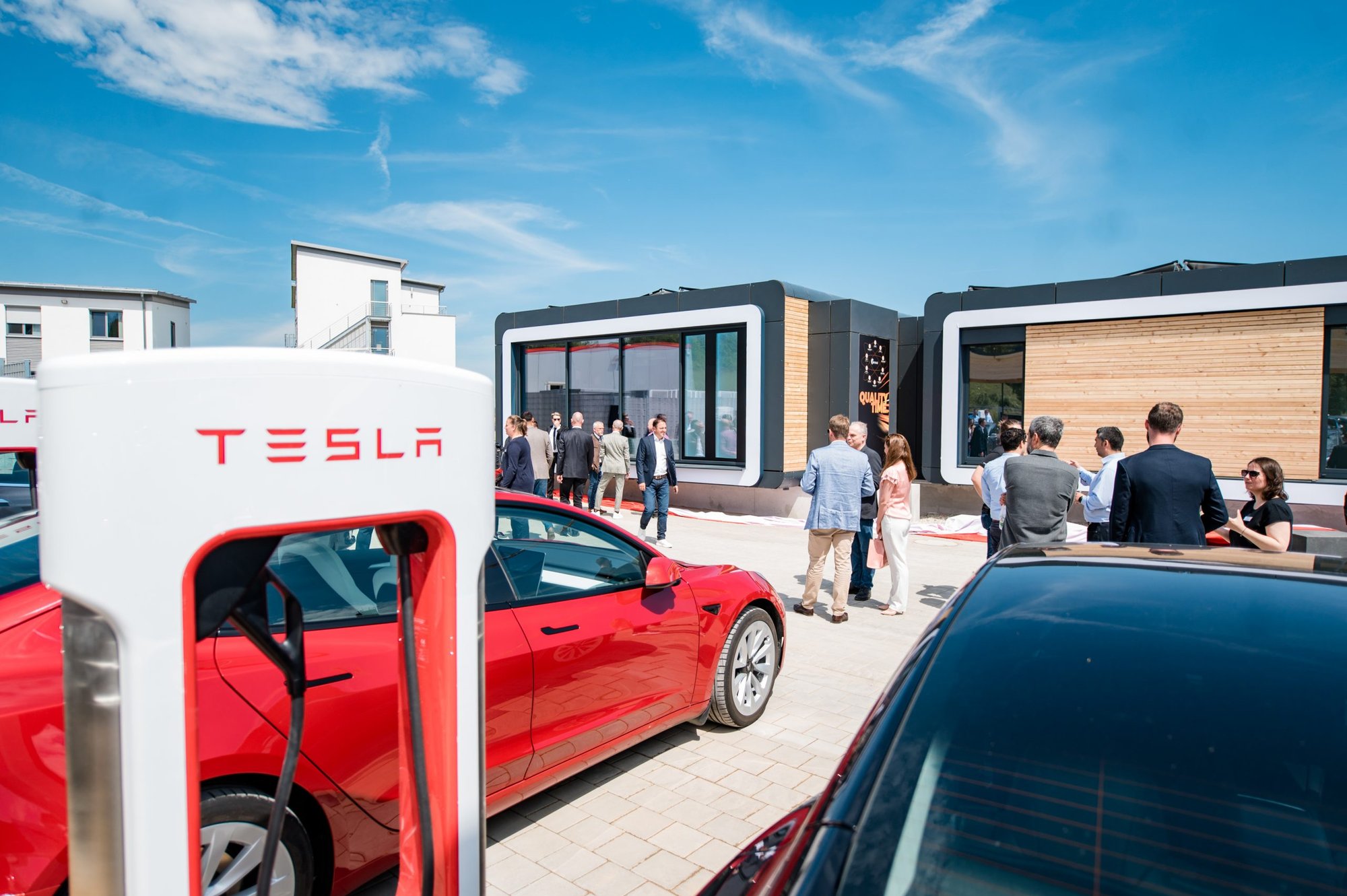 Conclusion
The partnership between Selfly Store and bk World demonstrates the potential of collaborative innovation in creating a significant impact. By focusing on the customer experience and harnessing the power of technology, this collaboration is setting new standards in the electric car charging sector.
All picture rights belong to bk World Holding GmbH.
Contact us
What would you like to get in touch about?