Blockstore leverages the Selfly Freezer to transform the future of grocery shopping
An inside look at Blockstore's Selfly Freezer pilot and its potential to reshape the grocery shopping experience
Blockstore, a forward-thinking company in the retail industry, is setting the stage for a new era of grocery shopping with their latest pilot project: the Selfly Freezer. This revolutionary technology promises to make their grocery store concept complete, and the process of purchasing frozen goods more efficient and convenient. We had the chance to speak with Juha Maijala, CEO and founder of Blockstore, to explore the details of the Selfly Freezer pilot project.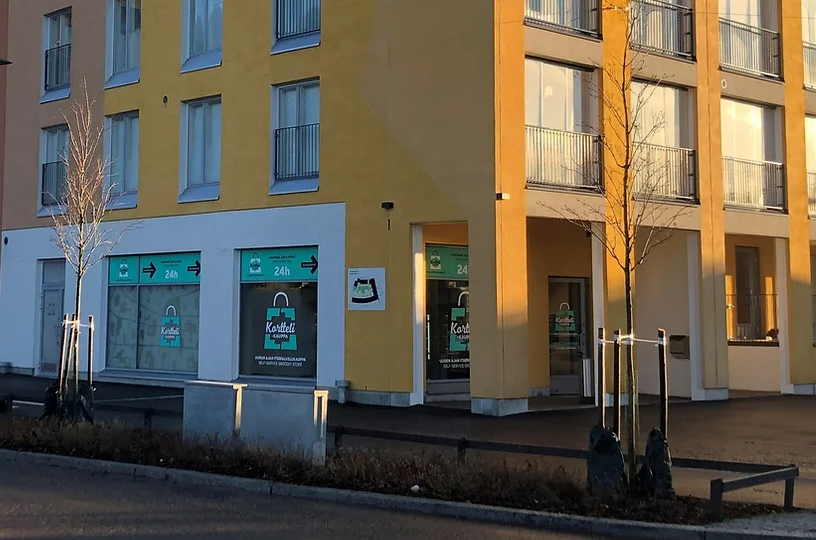 A successful pilot with the Selfly Freezer
During spring 2023, Blockstore has piloted the Selfly Freezer successfully. The Selfly Freezer was placed in Blockstore's concept store, in Helsinki, where about 800 recurring customers do their shopping every month. During the pilot phase, hundreds of purchases have been made from the freezer. At the same time, it has received high praise from consumers and demonstrated impressive satisfaction rates.
Juha Maijala shared that "Consumers like it, and retailers need to have it." He continued "The consumers have been overwhelmingly positive to the freezer and waiting for it to finally arrive. The frozen pizza and ice cream offerings have been especially longed for."
Juha points out that the technology's plug-and-play capability made integration into existing systems a breeze, with the Selfly Freezer functioning flawlessly once connected to power.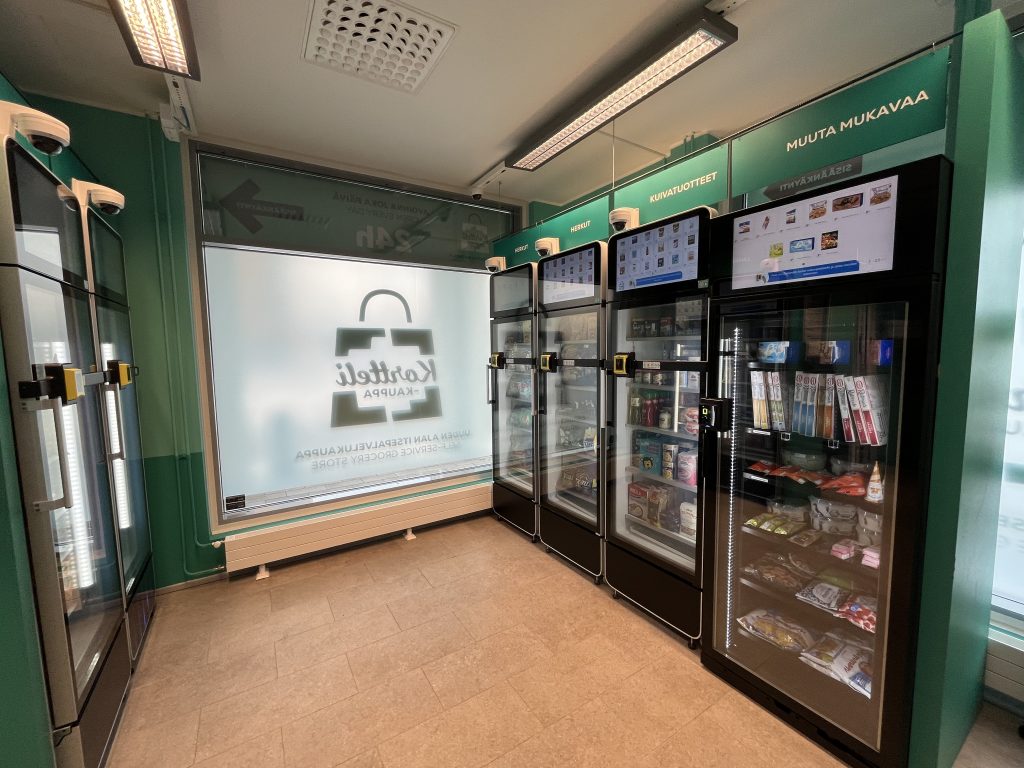 Scalable solutions for growth
Blockstore is committed to providing scalable solutions for their retail customers. The Selfly Freezer now comprise the last corner stone to providing a complete unmanned grocery store concept. Together with the Selfly Ambient and the Selfly Fridge, Blockstore is able to offer the sales of anything from dry and non-food items, to chilled products, to frozen products. A reassuring finding from the pilot has been that the Selfly Freezer not only look the same, but also work the same as its sibling cabinets – The Selfly Ambient and Selfly Freezer.
Following the first Selfly Freezer pilot in their Helsinki concept store, Blockstore will now pilot the complete concept, comprising the full range of cabinets, with retail customers. By creating adaptable technology that focuses on customer needs, Blockstore is poised to make a lasting impact on the retail industry.
Conclusion
Blockstore's Selfly Freezer pilot serves as a testament to the potential of technology to enhance the grocery shopping experience for consumers and retailers alike. With the success of this innovative project, Blockstore is well positioned in the space of unmanned grocery shopping. Keep your eyes on Blockstore – they're undoubtedly a company to watch.
Contact us
What would you like to get in touch about?