Quality Hotel™ Friends: Enhancing guest experiences for event attendees and families with Selfly Store
As a prominent member of Strawberry (formerly Nordic Choice Hotels), Quality Hotel at Friends Arena in Stockholm offers exceptional accommodation and service to its guests. This prestigious chain boasts more than 200 hotels, making it one of the largest and most successful lodging companies in the Nordics and Baltics.
About Quality Hotel Friends
Located in Solna, Quality Hotel™ Friends caters to event-goers and families looking for a comfortable and convenient stay. Friends Arena is the largest multi-purpose stadium in Sweden, hosting a variety of events such as concerts, sports games, and other large-scale gatherings. Its proximity to the hotel makes it an ideal choice for those attending events at the arena.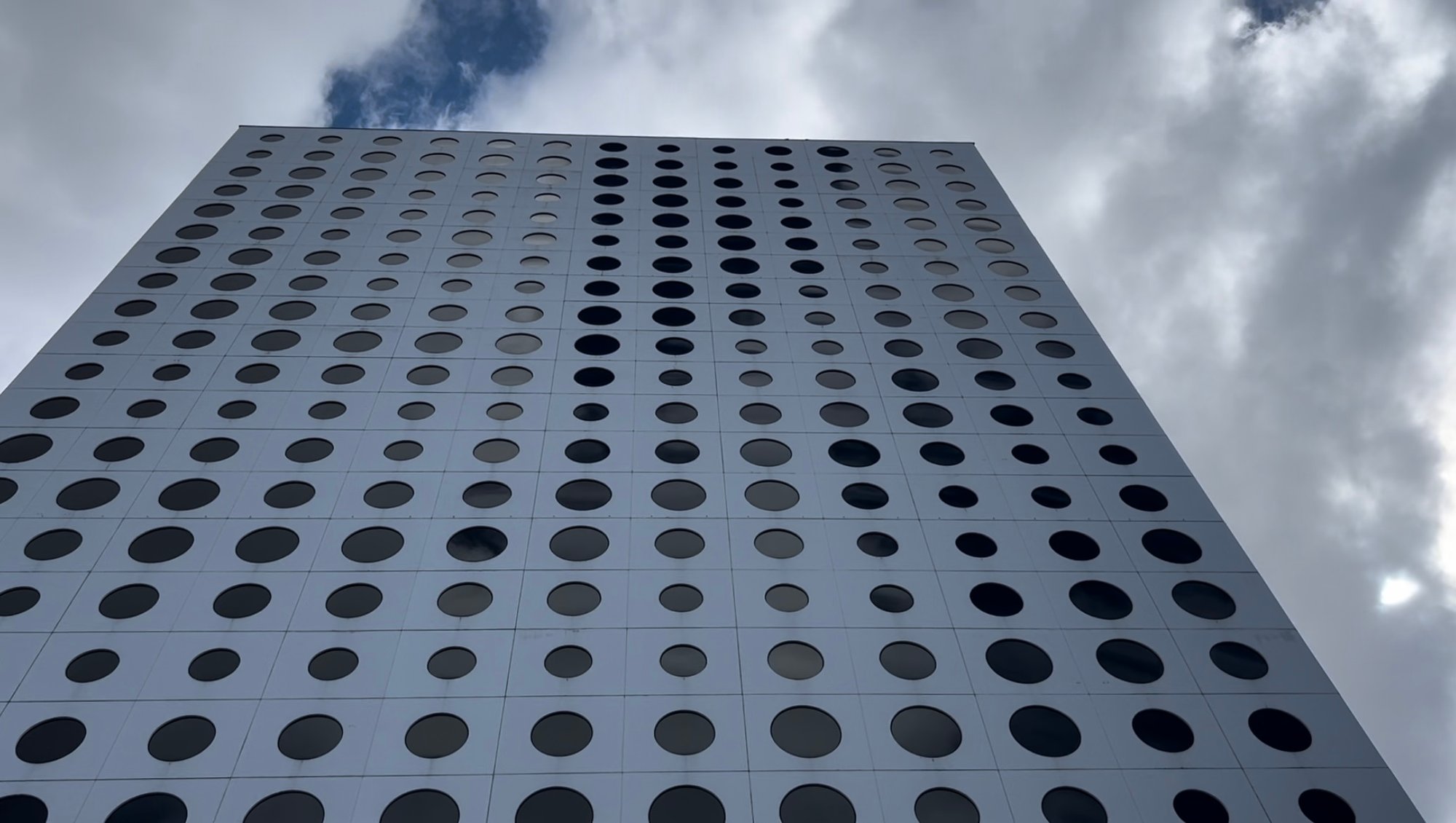 Partnership with Selfly Store
In line with their commitment to providing the best possible experience, the hotel has introduced Selfly Store's intelligent vending machines, offering a unique and seamless shopping experience for guests right within the hotel premises. Catering to the needs of event-goers returning from concerts or sports games at Friends Arena, as well as families on vacation, the Selfly Store vending machines offer a wide variety of products, whether it's a late-night snack, a quick breakfast in case guests have to be on the run before the breakfast opens, or travel essentials. Guests no longer need to search for a nearby convenience store or vending machine outside the hotel – Selfly Store has everything they need, right there at Quality Hotel™ Friends.
Adam Vall, the Marketing Coordinator for Quality Hotel™ Friends, shares his thoughts on the benefits of the Selfly Store vending machines. "We have seen that our guests use the Selfly Store especially during nights when they want a snack and there is nothing else open close by. The guests are happy with the service."
Contact us
What would you like to get in touch about?