Selfly Store fuels the fun at ExtremeRun
The ExtremeRun event at Lahti Sports Center, spanning July 22-23, 2023, was a mix of excitement, sweat, and companionship. Amongst the 1300 participants pushing their boundaries, navigating obstacles, and celebrating the sheer thrill of participation, emerged a distinct need: quick, varied, and accessible refreshments. This is where Selfly Store comes into the picture.
Origins of ExtremeRun
It all began in 2009, when Finnish TV personality Jaajo Linnomaa returned from Germany, inspired by the Fisherman's Friend StrongmanRun. Together with partners, he brought to life an event, merging running and a playful obstacle course. ExtremeRun has since touched cities across Finland, even extending its joy to children since 2016. Beyond sheer amusement, the event supports a golden purpose, channelling funds to aid children with mobility constraints.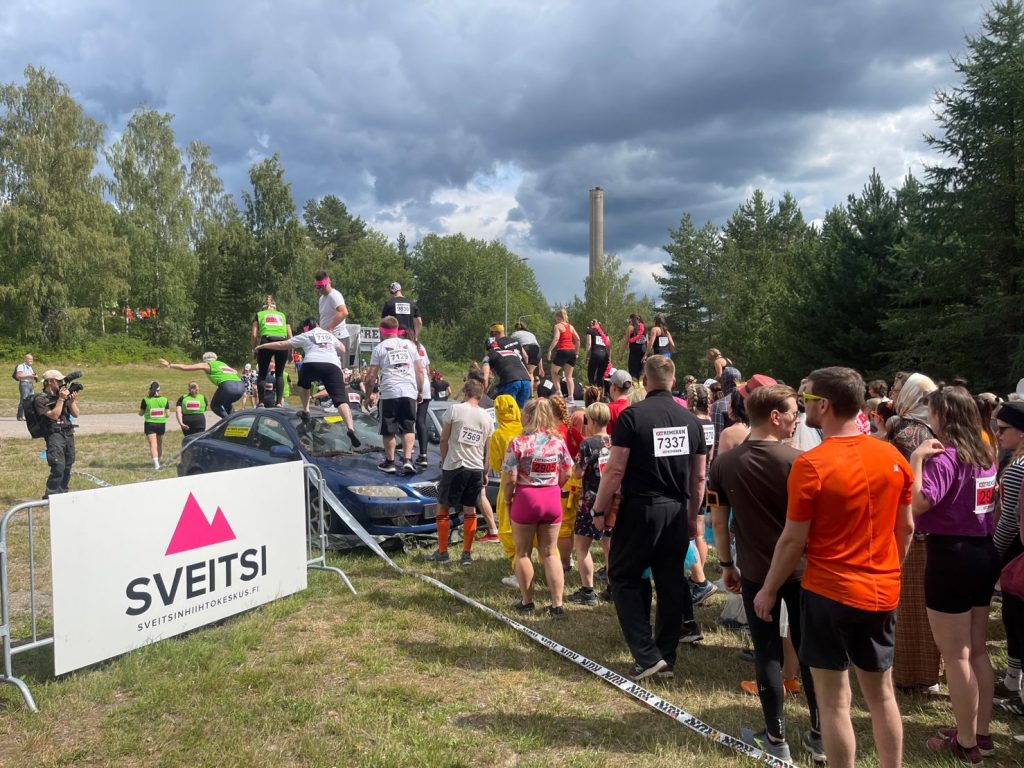 Selfly Store's role at ExtremeRun
Understanding the blend of excitement and exhaustion of the ExtremeRun participants, Selfly Store's presence was significant. Two Selfly Fridges and two Selfly Freezers were positioned strategically after a challenging fence, where the intelligent vending machines offered respite, replenishment, and an unexpected fun twist to the racers.
From the assortment provided, a few choices stood out humorously:
582 ice creams: Clearly, everyone wanted a chill pill!
350 energy drinks: Because who doesn't need wings in a race?
60 non-alcoholic beers: Perhaps some runners fancied a pretend pub pit-stop?
In addition to this, some 300 boxes of juice, 300 bottles of water, 160 protein bars, 160 protein drinks and much more were sold. The varied selection ensured everyone got a kick, a laugh, or a much-needed break.
In the heart of all the sweat and sprint, Selfly Store stood as an oasis of refreshment and amusement, proving that even in the most energetic of events, there's always room for a sweet pit-stop and a laugh. Cheers to redefining the race experience!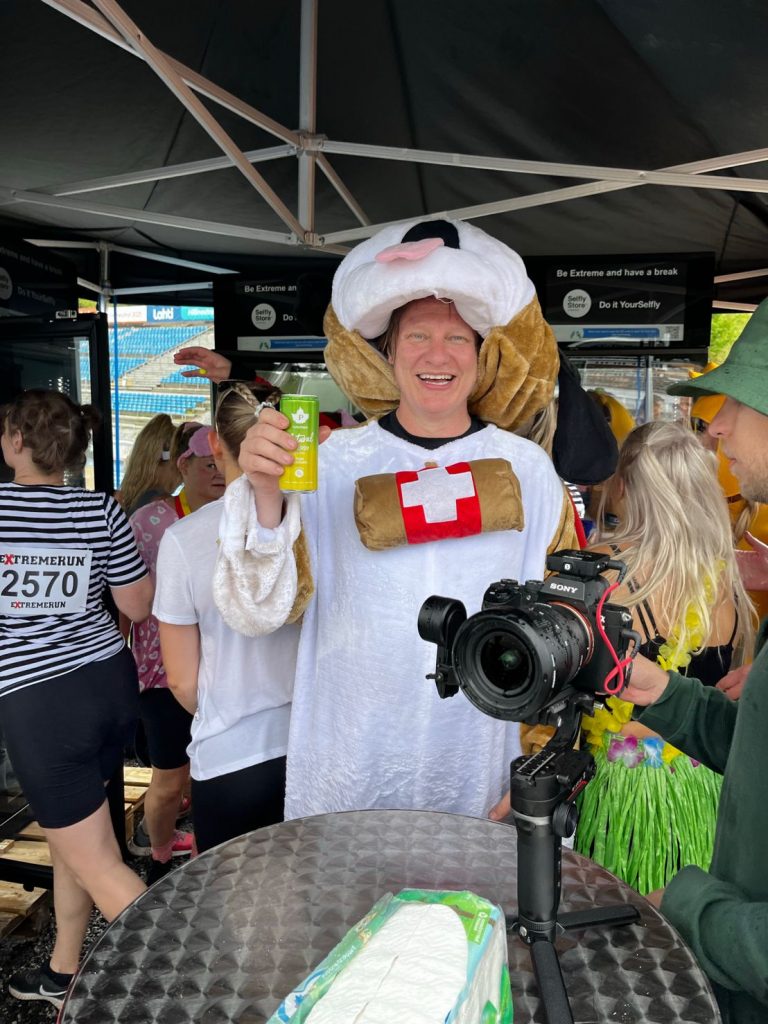 Contact us
What would you like to get in touch about?