Delight people wherever they are
People spend hours in a health centre, either waiting to see a doctor or visiting someone, with no possibilities to leave even when hunger sets in. Selfly Store's intelligent cabinets can provide people and their loved ones with easy and quick access to healthy energy while in a hospital or doctor's office.
The airport is another public space which can benefit from improved food services. Many passengers want a quick snack or meal but are afraid long queues could make them miss their flight. The Selfly Store lets people grab whatever they need right at the gate – or at the restaurants without the need to queue – without the worry of being left behind. Additionally, an airport has a pulse 24/7 but the restaurant service times may be limited. Selfly Store can help airports offer these much-needed services, resulting in happier passengers and improved sales.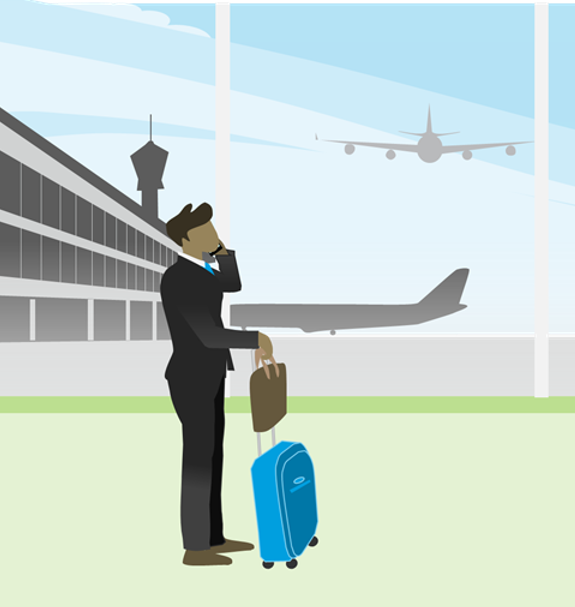 Contact us
What would you like to get in touch about?