The Selfly Ambient is a perfect solution for serving non-food items and non-cool products
Introducing the Selfly Ambient, designed to accommodate non-cool food items or non-food items, providing customers with an exceptional shopping experience. This intelligent cabinet adapts to ambient temperatures ranging between 20°C and 30°C, ensuring the ideal environment for your products.
Specifications:
Suitable for non-cool food items and non-food items
Adapts to ambient temperature between 20°C and 30°C
Weight: 160 kg
Outer dimensions: 66 x 74 x 211 cm
Capacity: 200 items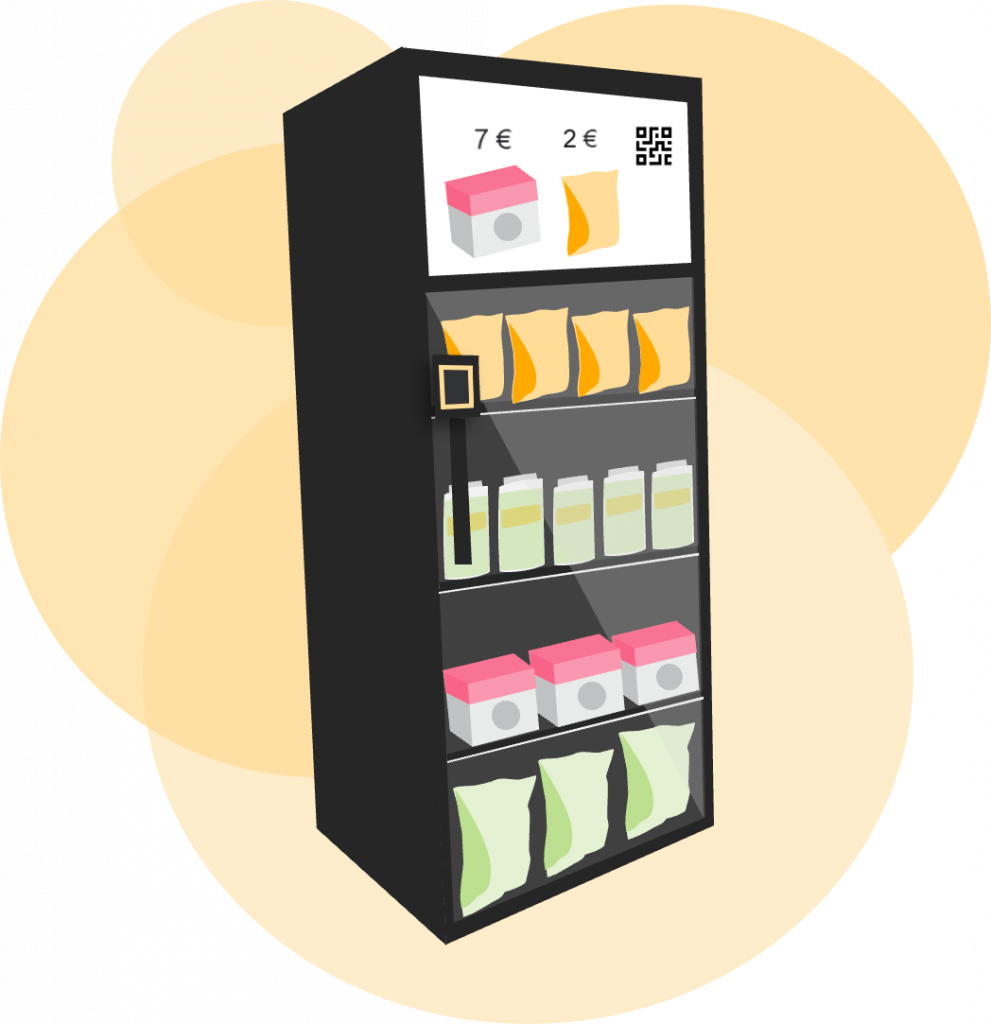 Contact us
What would you like to get in touch about?