The Selfly Fridge keeps your products cool!
Meet the Selfly Fridge, engineered to cater to refrigerated fresh food items. This innovative cabinet offers both cold temperatures (between 2°C and 6°C) and cool temperatures (6°C and above) to maintain the quality and freshness of your products.
Specifications:
Suitable for refrigerated fresh food items
Cold temperatures between 2°C and 6°C, or cool temperatures from 6°C and above
Weight: 160 kg
Outer dimensions: 66 x 74 x 211 cm
Capacity: 200 items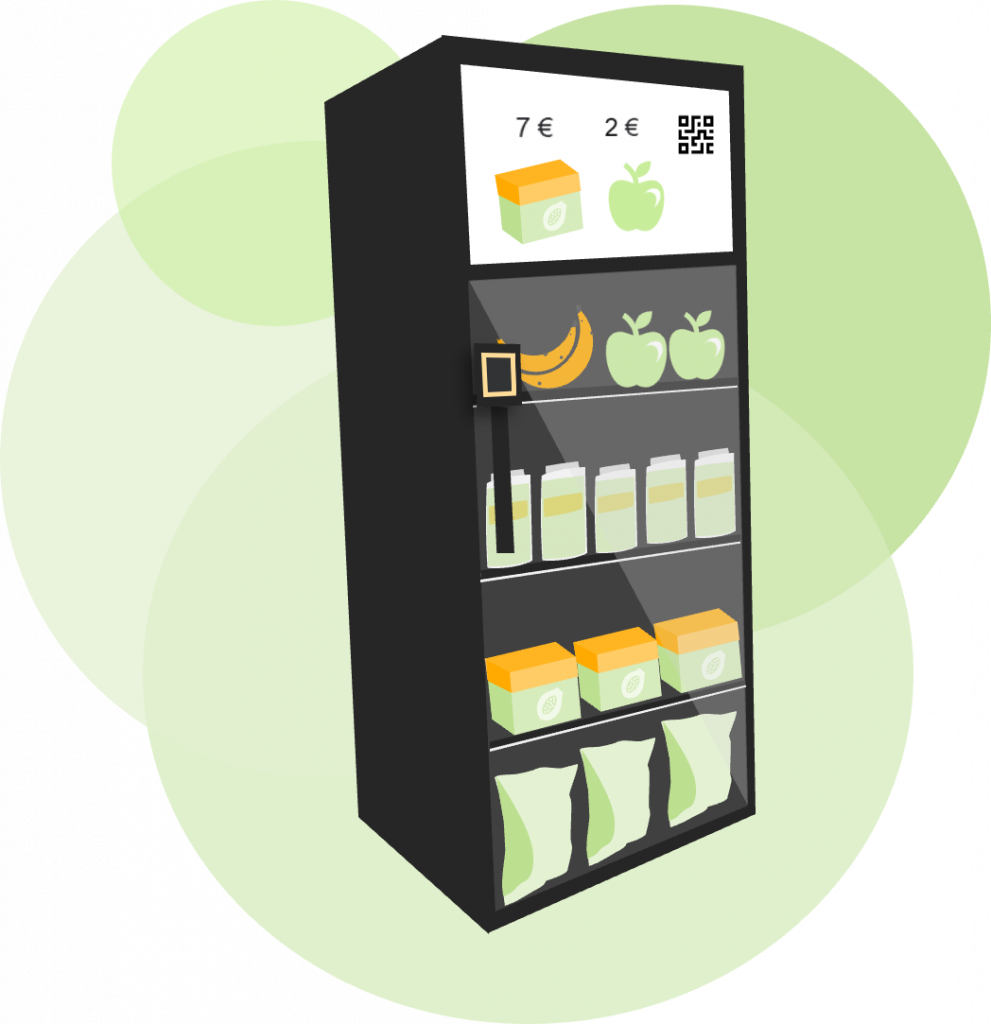 Contact us
What would you like to get in touch about?