Products
Selfly Store's newest intelligent vending machine series 'Selfly Store Model 3' comes in three different versions from one design – a fridge, a freezer and an ambient cabinet.
Fresh, cool or frozen? All goes.
Selfly Store's solution is a complete, easy to set up solution to enable business owners to run their own unmanned self-service micro-stores. The new Selfly Store Model 3 series offers consumers the most easy, convenient, and fun grab-and-go shopping experience on the market.
Moreover, the built-in IoT systems with cloud connectivity enable merchants to run data-driven businesses and optimise their sales and operations in a new way. The cabinets are designed and built for RFID technology, and with over 1,000 hours spent on testing, the Selfly Store Model 3 offers market leading item-level detection and accuracy. The new model series introduces three different intelligent cabinet versions from one design.
Selfly Fridge
Selfly Fridge fits perfectly for serving ready-made and fresh food products. Examples include salads, berries, smoothies, and juices. Combined with the expiry date management feature, Selfly Fridge is the optimal choice for serving fresh food and reducing food waste. The temperature can be configured to cold temperatures, between 2°C and 6°C, or cool temperatures from 6°C and above. See specifications here.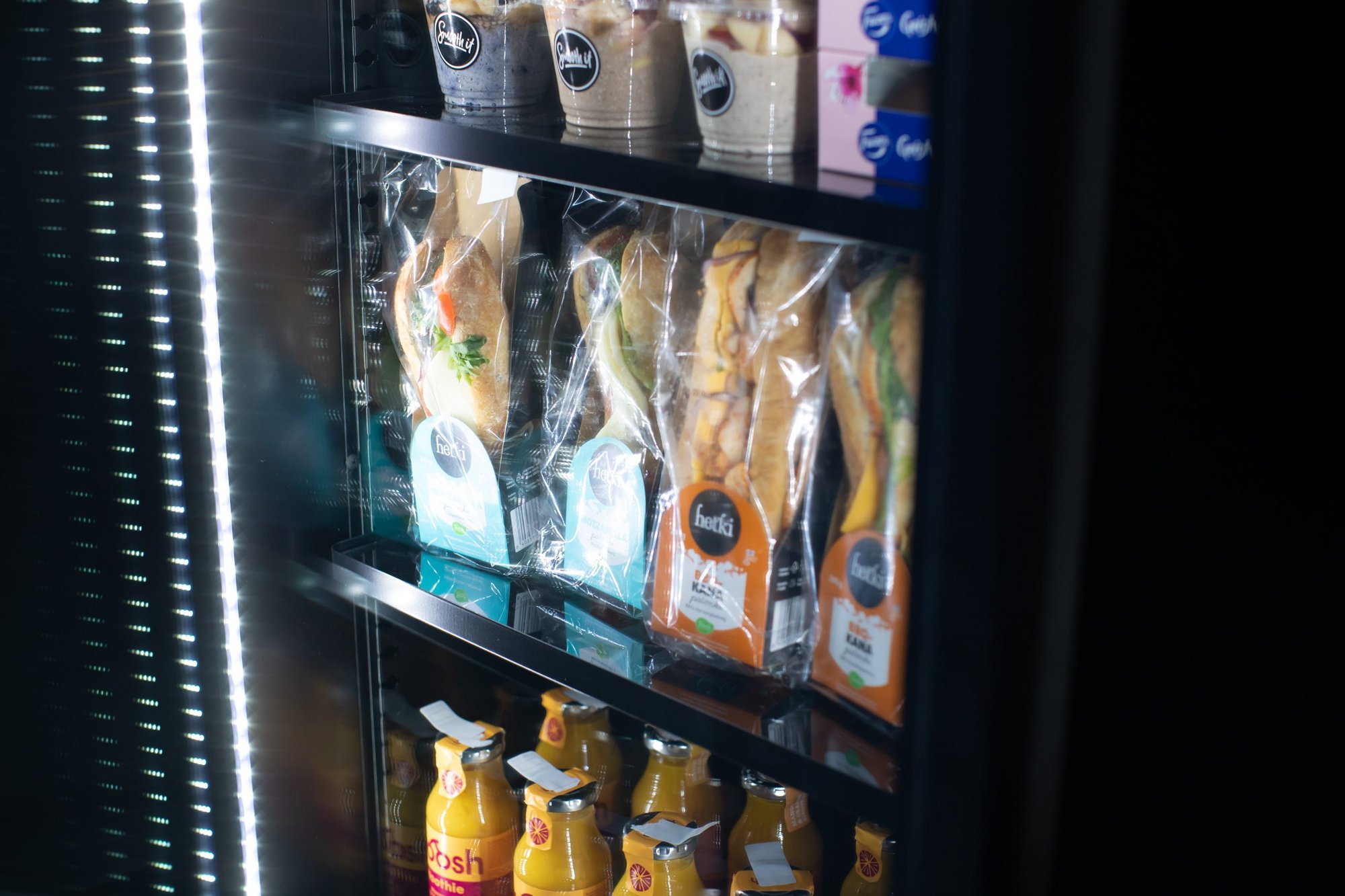 Selfly Freezer
Selfly Freezer is truly exceptional. It offers a totally new selection of products to consumers. The intelligent freezer enables grab-and-go shopping of ice-cream, frozen meal-items, frozen snacks and much more. The temperature can be set at -18°C and below. See specifications here.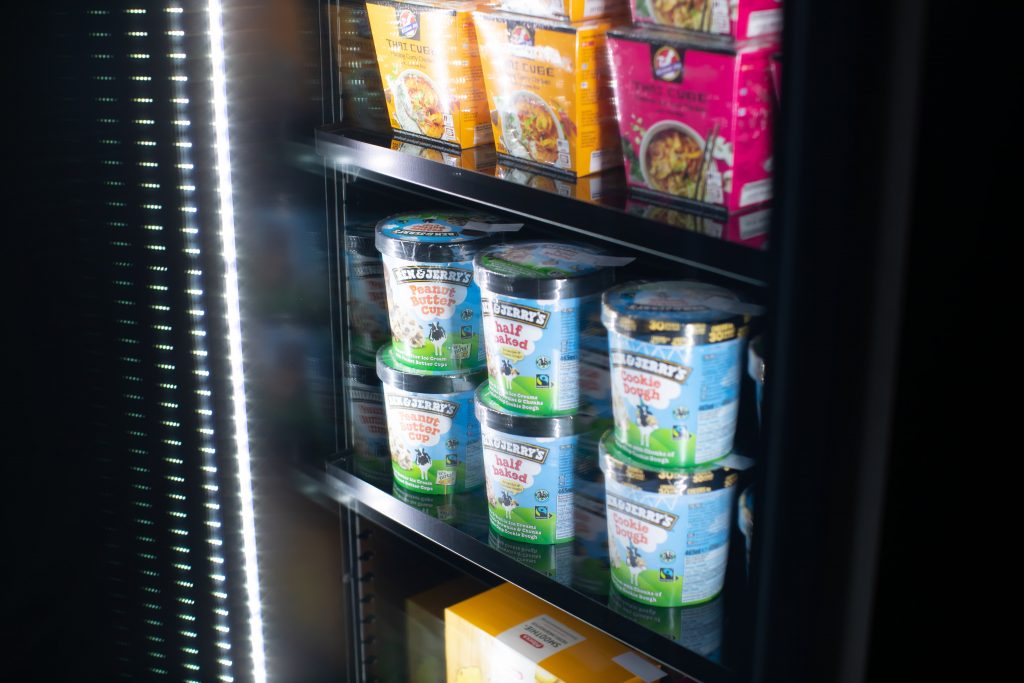 Selfly Ambient
A room-temperature intelligent cabinet. Suits well for many fruits and vegetables, like bananas, apples, and olives, but also for nuts and protein bars. Selfly Ambient is also a good choice for non-food items, like souvenirs, convenience items, and much more. The cabinet adapts to ambient temperature, between 20°C and 30°C. See Specifications here.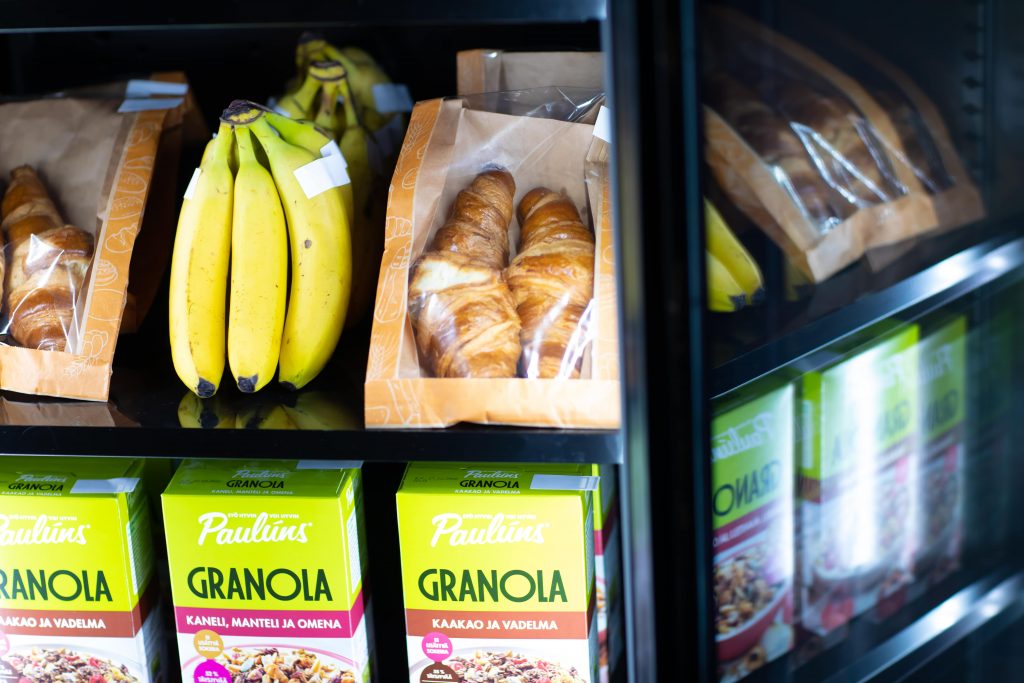 Key features and benefits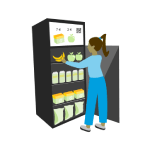 Convenient, fun, and frictionless
The sleek cabinet design and inviting cabinet screen makes shopping fun and effortless. Consumers use contactless payment methods, can select several products in one go, and are able to touch and feel every product before selecting. Our data shows that over 20% of customers buy more than one item from our intelligent cabinets.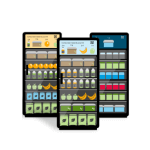 Unique multi-temp technology
The Selfly Store Model 3 comes in three versions, Selfly Ambient, Selfly Fridge and Selfly Freezer to suit all products. Moreover, the cabinets ensure even temperatures from bottom to top shelves, so consumers receive top-quality products.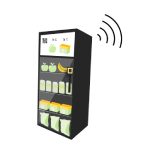 Built for purpose and with highest quality
The Selfly Store Model 3 is developed and manufactured in Finland. Every detail of the product is engineered from scratch for RFID technology, leading to superior item level detection and reliability for both merchant and consumer. It works without any hassle!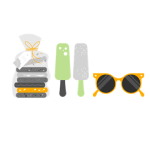 Flexible product selection
Items of nearly every size, shape, durability and material can be sold – your imagination is the only limitation! Moreover, the assortment can be changed at any time, with minimal effort, to boost your sales and delight your customers.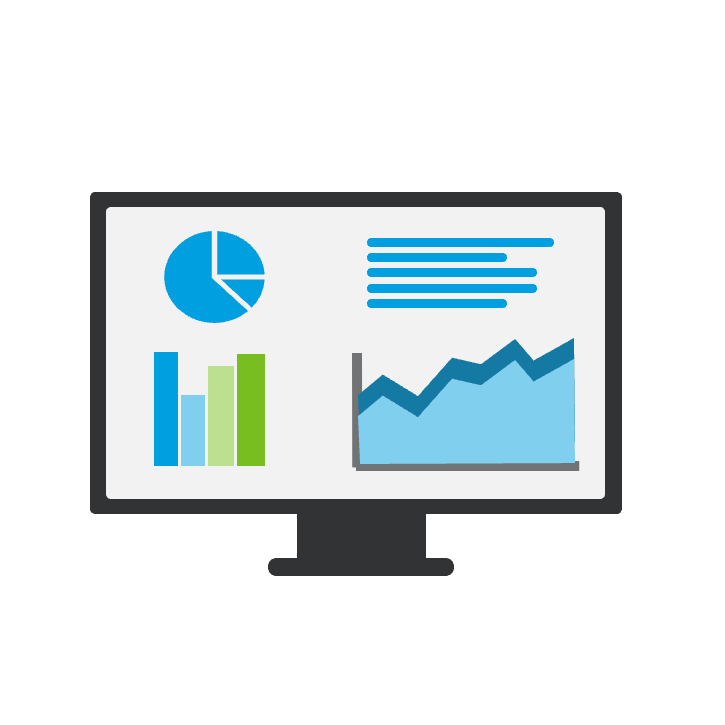 Sales optimisation and advertising
The Selfly Store Model 3 is connected to the Selfly Cloud, which provides real-time data on item level. Through analytics about product selection, stock-levels, prices, locations etc., sales and replenishment can be optimised remotely. Advertising can be done directly on the screen of the cabinets.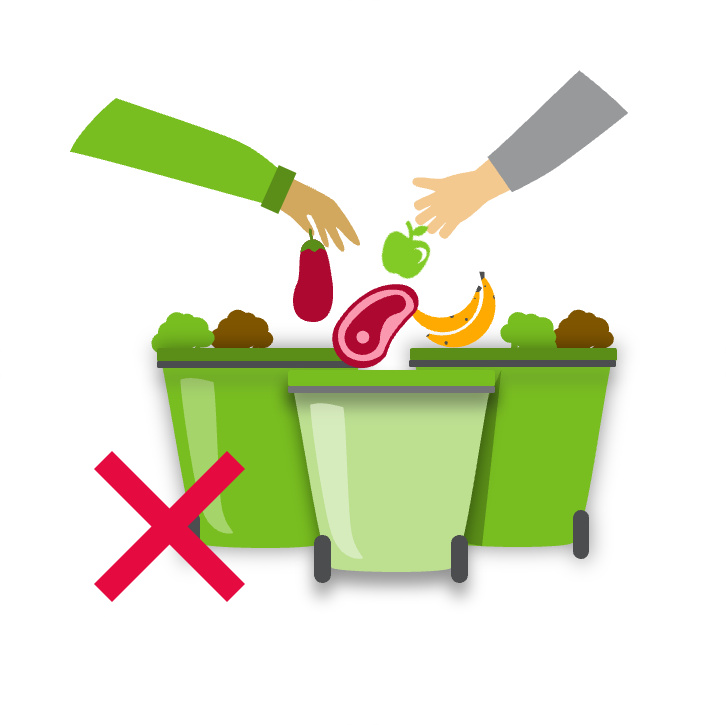 Food waste reduction
About one third of all food worldwide goes to waste. This contributes to roughly 10% of the world's greenhouse gas emissions and is a huge economic drain. Selfly Store Model 3 offers a unique expiry date tracking feature for fresh food items. Through the Selfly Cloud, automatic discounting rules can be set to eliminate the risk of food waste.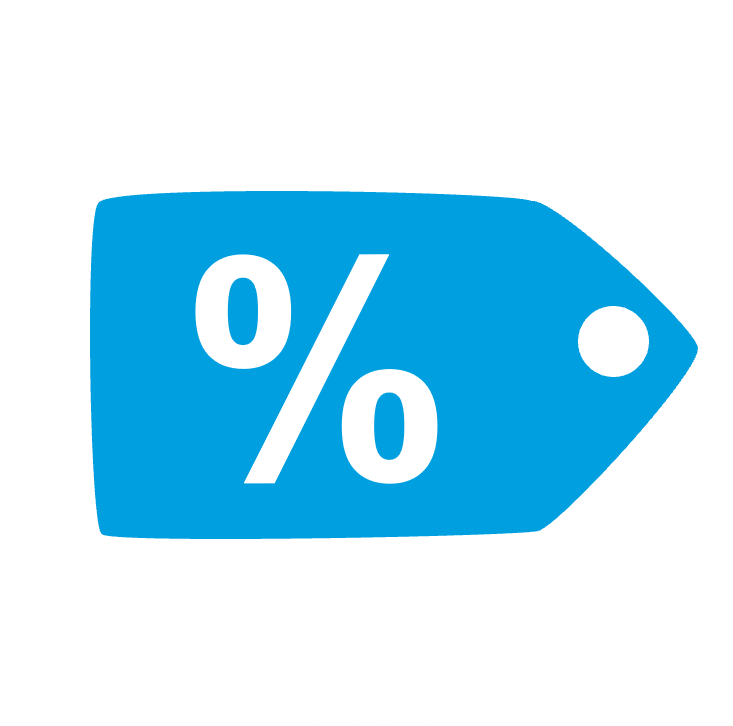 Powerful discounting engine
In addition to expiry date tracking and mark-downs, there is a variety of other discounting options. Examples include bundle discounts and scheduled discounts. Bundling combines several items at a favourable price, and scheduling sets up discounts valid for certain time periods.
Software updates and value adding apps
Merchants always get the latest software updates and new feature releases to their Selfly Store Model 3 intelligent cabinets. Moreover, the Selfly Cloud has an API enabling merchants to integrate value-adding apps and services for consumers. Example apps include loyalty programs, menu overview, and special offers.
Solution components
We provide a complete solution for grab-and-go shopping.
Selfly Store Model 3
A 24/7 open sales point for enjoyable grab-and-go shopping. It can accommodate both food and non-food items. Multiple payment methods are available through our network of service providers.
Selfly Encoding Station & Selfly Print
A 24/7 open sales point for enjoyable Compact and intuitive encoding of RFID tags for your products. An RFID printer is also available through our partner network.
Selfly ReFill App
Allows secure replenishment of the Selfly Store Model 3 with a mobile app and real-time inventory reports.
RFID tags
RFID tags give a unique identity to each product, making it possible to track and trace items in real time. Whether you are looking for sustainability, anti-tamper features, or even microwaveable tags, we got you covered through our wide distribution network of RFID tag providers.
Selfly Cloud
Provides real-time access to all data and analytics related to the operation of the Selfly Store Model 3 cabinet, including product catalogue, sales data, inventory status, advertisements, expiry date tracking, and device management.
Customer Success Services
We provide a wide variety of services and support to ensure success from the start. Examples of available services include leasing, technical support and training, the Selfly Store online Community, and perhaps most importantly, frequent sparring with our customer success team based on data insights and best practices.
Contact us
What would you like to get in touch about?